Capture your future now!!!
Ken Gerber's ongoing research gives us another incredible trading technique built around W.D. Gann's "Law of Vibration".
This method, entitled "Pathway to Ongoing Profits" (POP) analysis, accurately measures the vibrations created by the impulse of a change in trend.
Seminar attendees will be taught how to identify, in advance, trading opportunities like the ones shown below using POP analysis.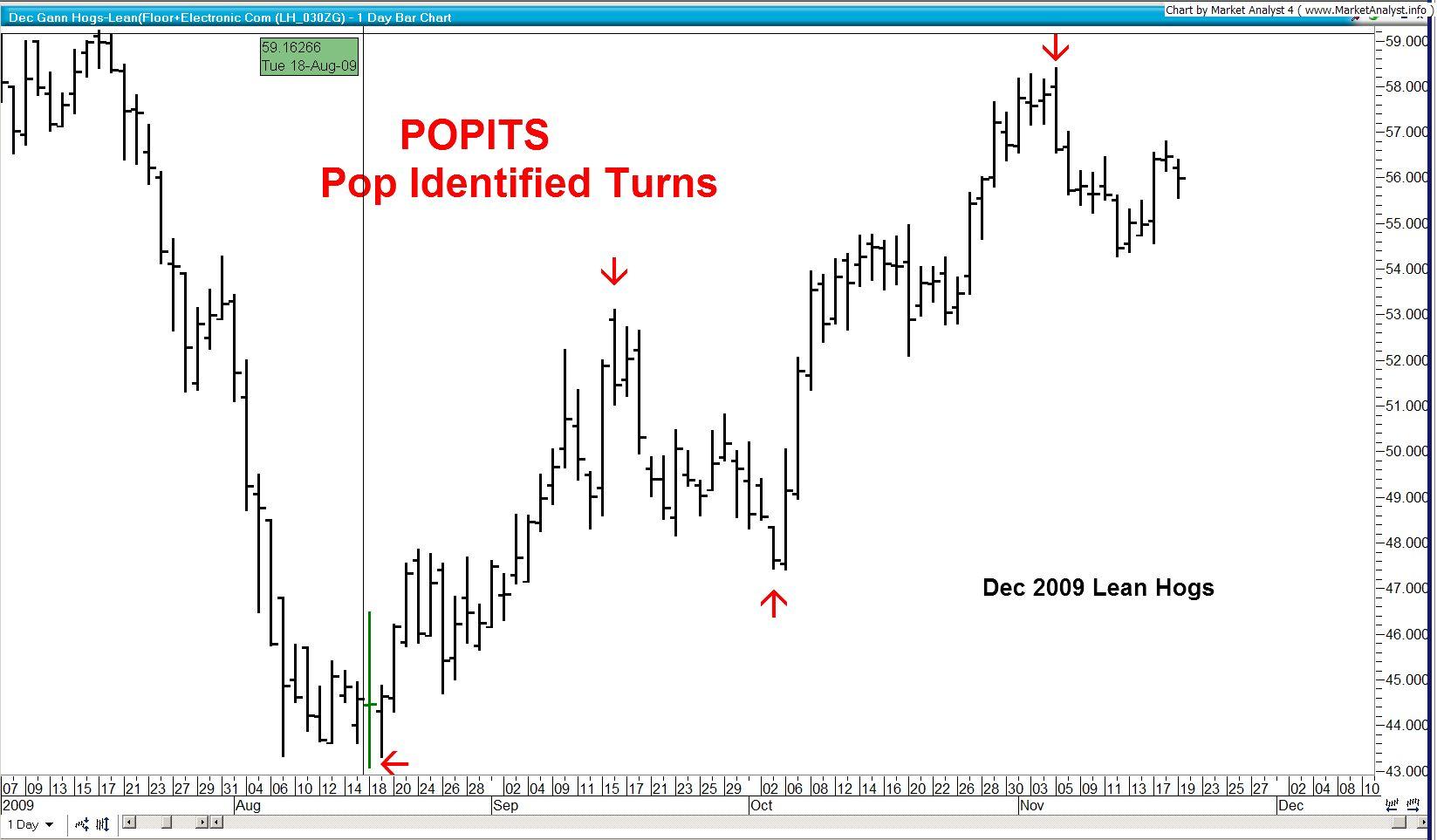 Another piece of the W.D. Gann legacy has been unraveled and withstands the test of trading.
Join us May 3 – 7th to learn this new technique and much more.
For more details, contact Lambert-Gann Publishing at (509) 843-1094 or click here for immediate registration details.